Helping others find their identity in Christ.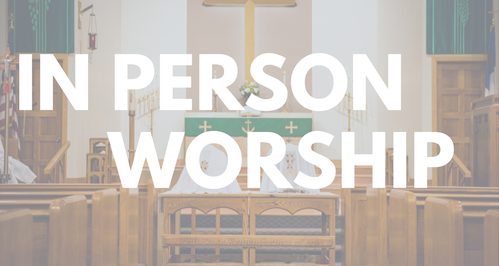 We are holding in-person worship services following the appropriate health precautions.
(Update: The Elders met and updated our guidelines to reflect the new CDC recommendations. )



Register Now for Vacation Bible School
Join us as we head into the rain forest to learn more about Jesus' love for us and how He is with us through all the things that happen to us in life during Rainforest Explorer VBS.
We will serve a light meal from 5:00- 5:30pm and VBS will run from 5:30pm -- 8:00pm
Everything is free and all are welcome to join us!!
Click here to find out more and to register.
We'd love to hear from you. Fill out the form below to get started.